In this final installment of my Europe cruise series, I take you through the streets of Palma, to artist Joan Miró's workshops and museum and then to the Es Baluard Museum of Contemporary Art.
The city of Palma, on the island of Mallorca, seems a Spanish version of Miami. It is world-renowned as a great place to retire. Yet, it is also a destination for art lovers.
We were able to enjoy world-class art and architecture without the crowds that the Guggenheim in Bilbao or the Dalí museum in Catalunya attract.
Fundació Pilar i Joan Miró in Mallorca
The Fundació Pilar i Joan Miró in Mallorca or Miró Mallorca Foundation is an institution created by Joan Miró and his wife Pilar Juncosa in 1981, two years before Joan's death.
Two of the site's buildings are Miró's former studio spaces. The Sert Studio was designed by architect and Miró's friend Josep Lluís Sert. This building is itself a work of art and made our trip to the foundation worth it. Read more about its design and creation and the hands of two friends.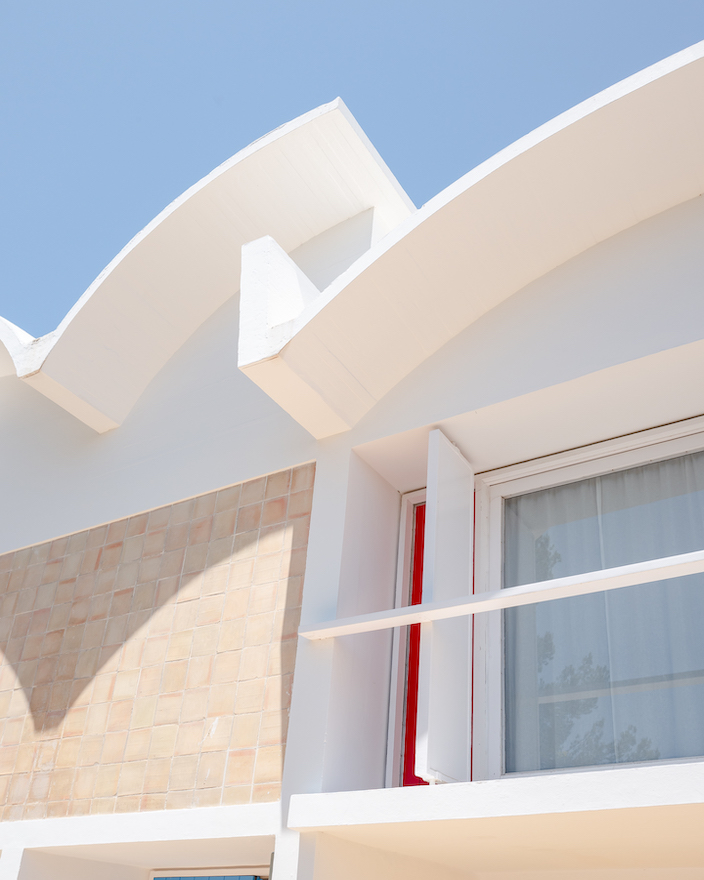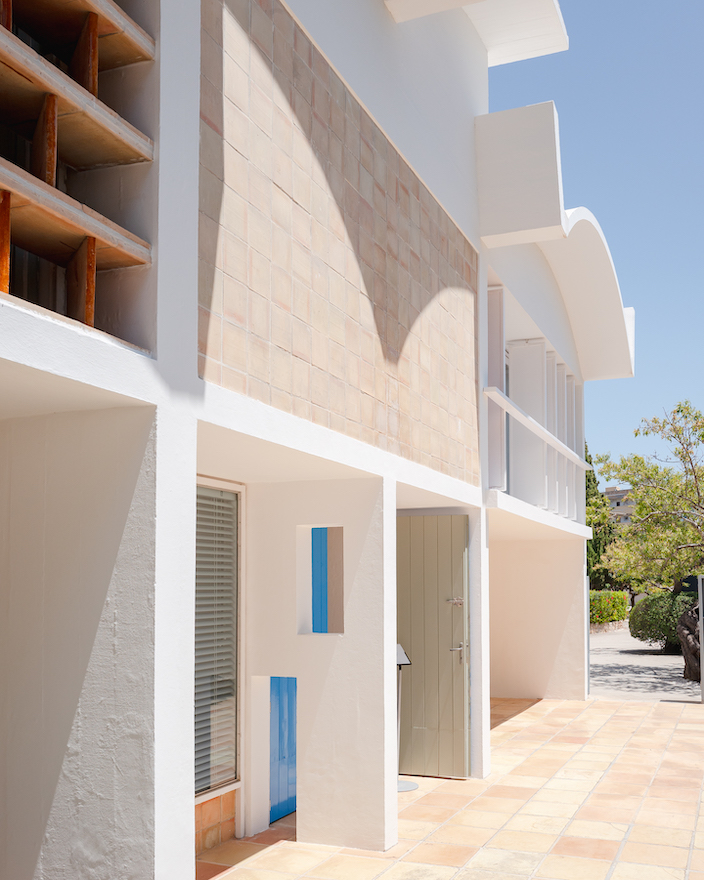 As much as I enjoyed the Sert Studio's architecture, what it houses is quite impressive as well. The studio is still set up how it would have been when Miró was alive and working there.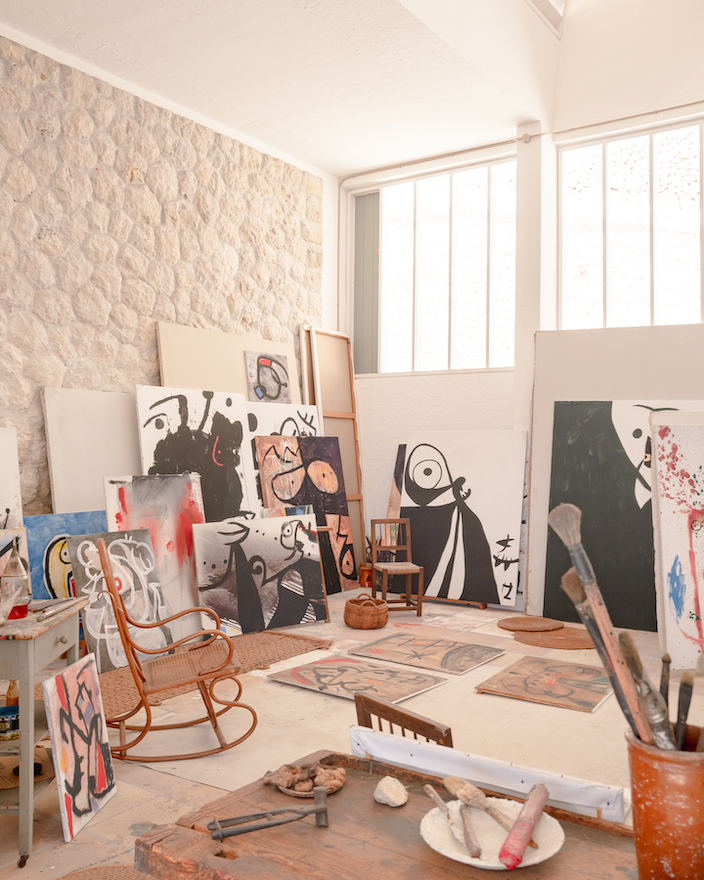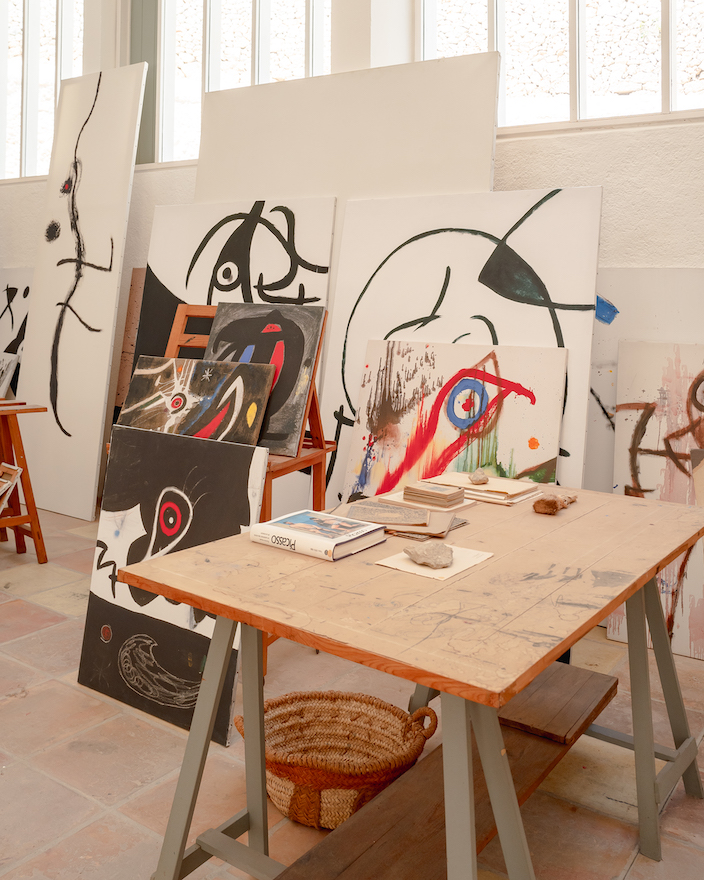 The second original building in the complex is Son Boter. Miró bought the house, initially built in the 18th century, to augment the Sert Studio. The walls inside are covered in charcoal graffiti by Miró himself.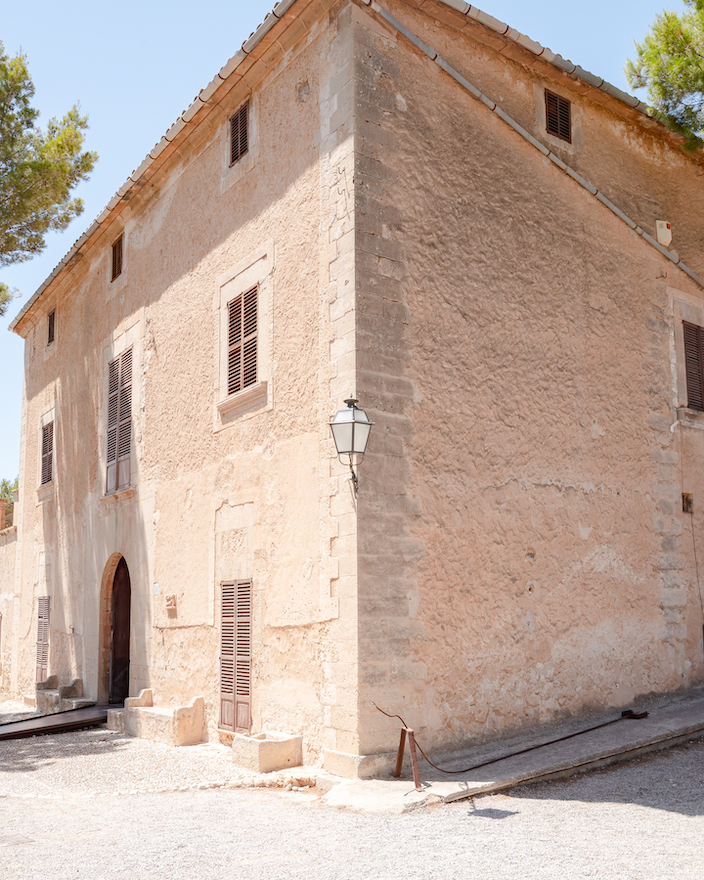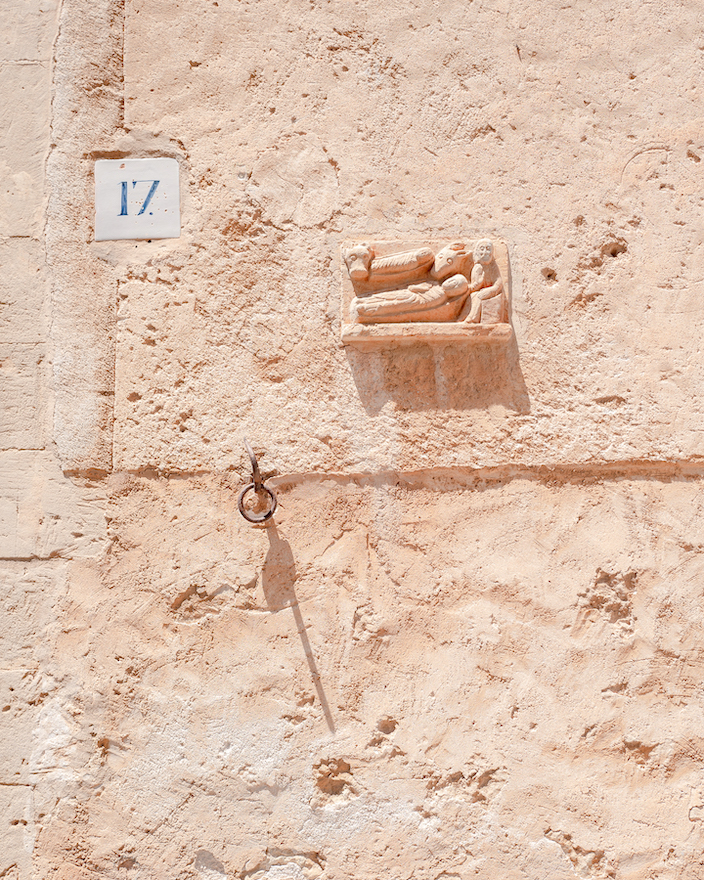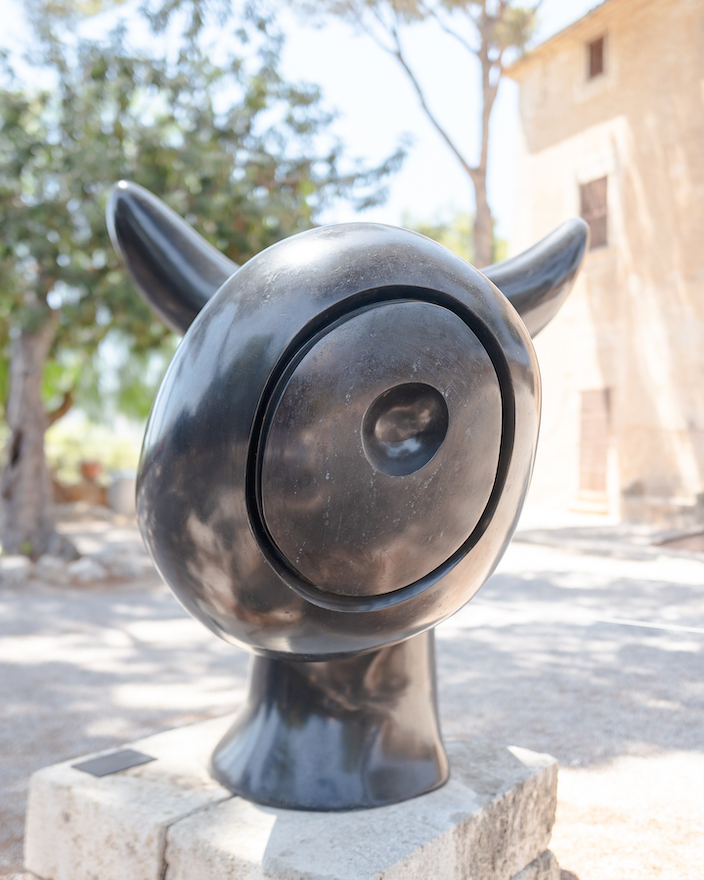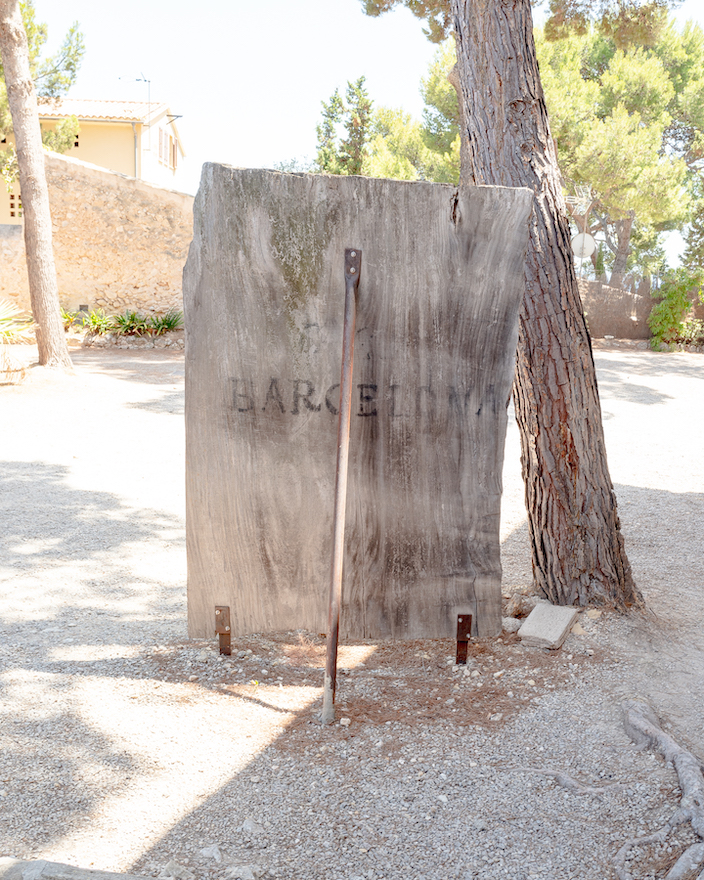 In 1992, eleven years after the establishment of the foundation, it added a third building, a museum designed by Pritzker Prize-winning architect Rafael Moneo. It now serves as an entrance to the complex and houses much of Mirós art, a gift shop, and more.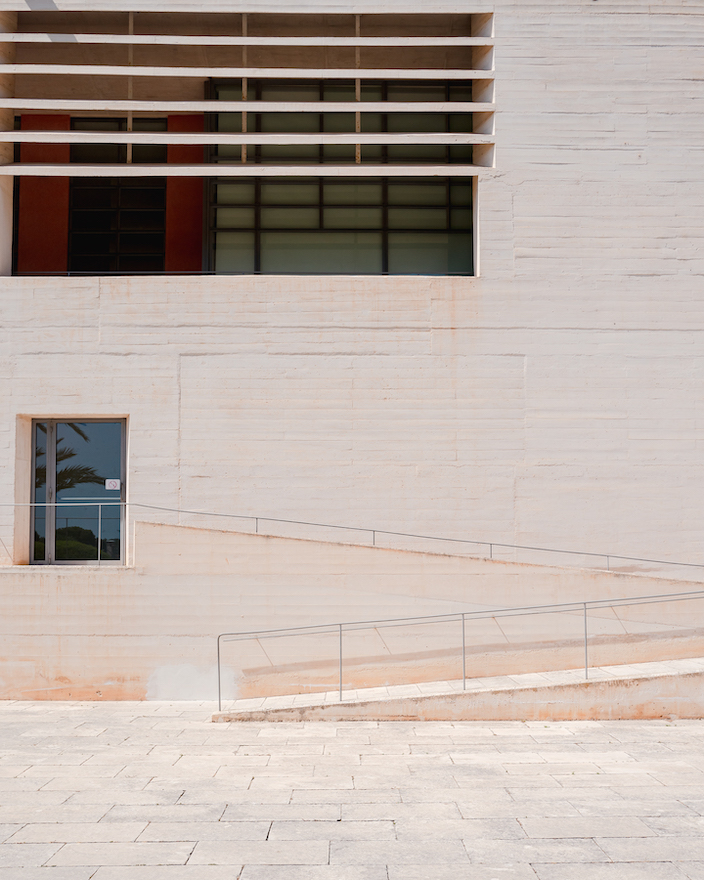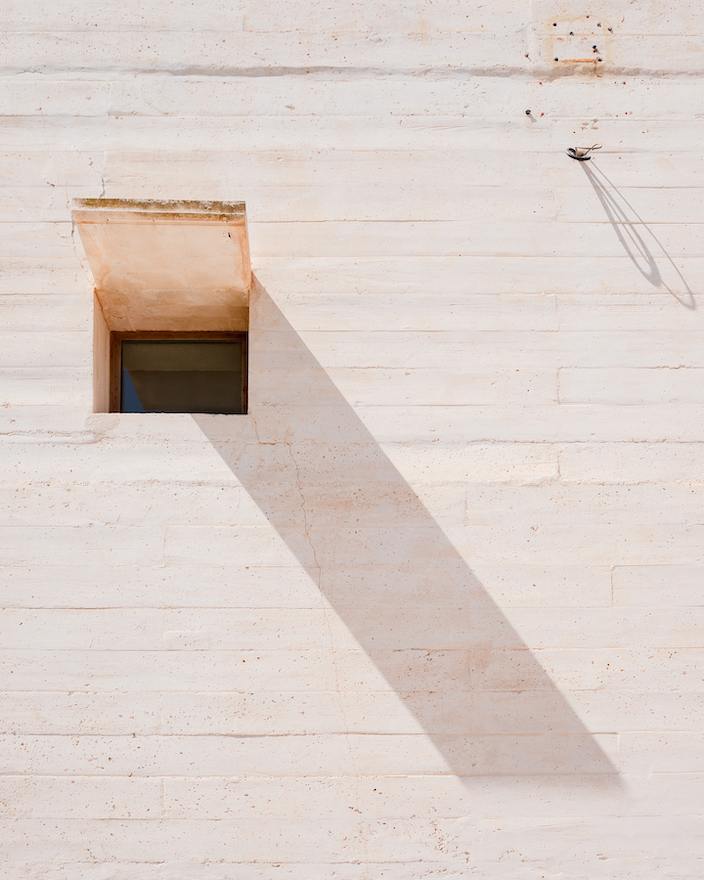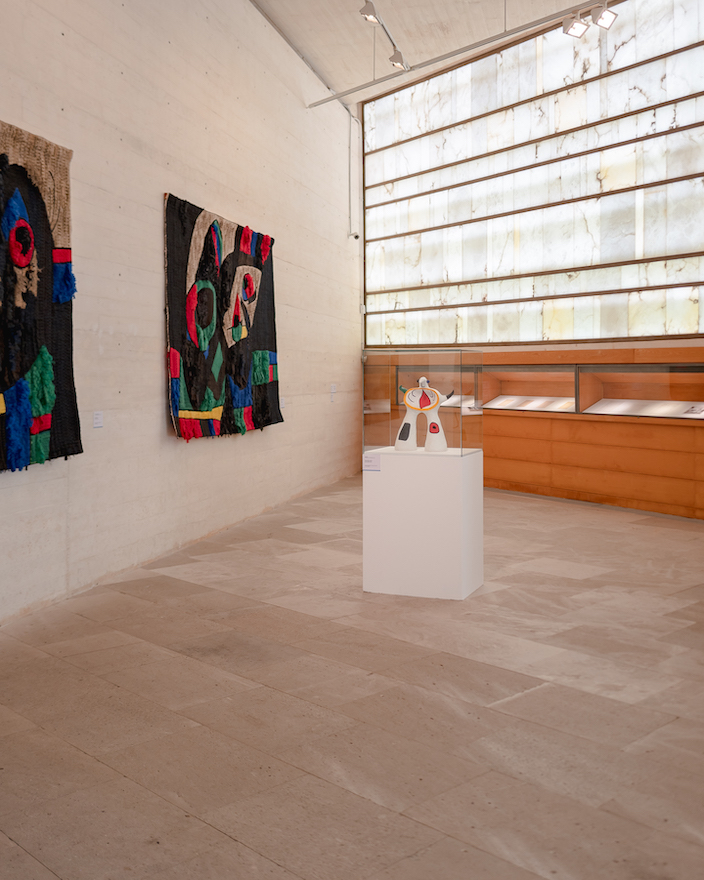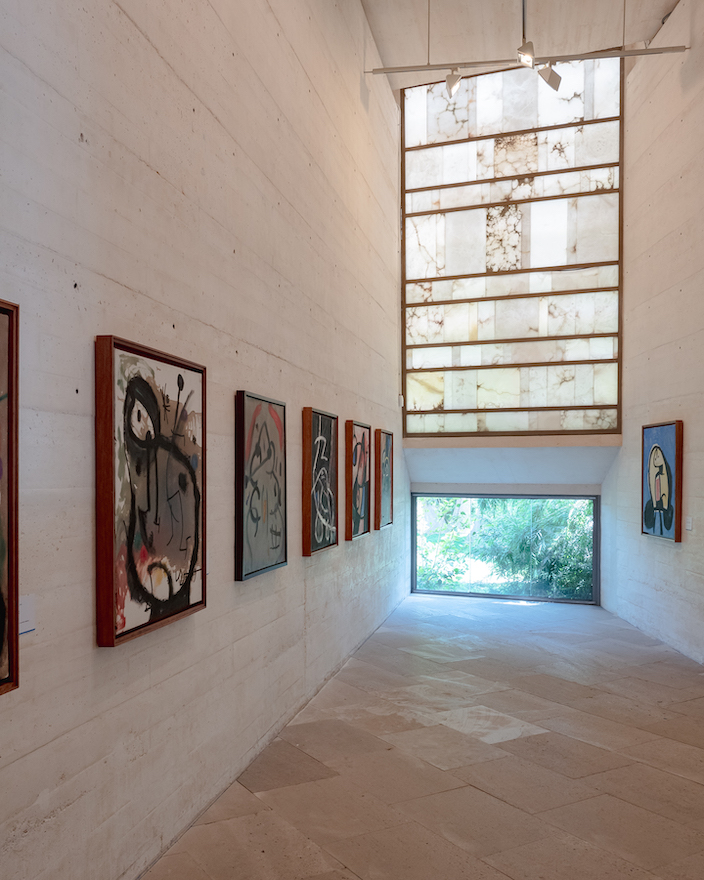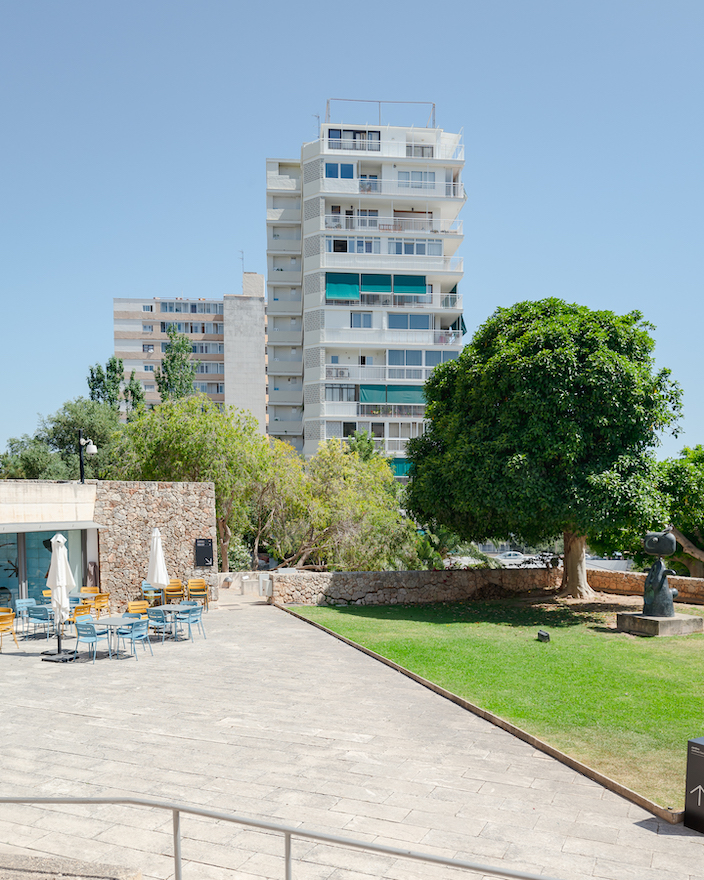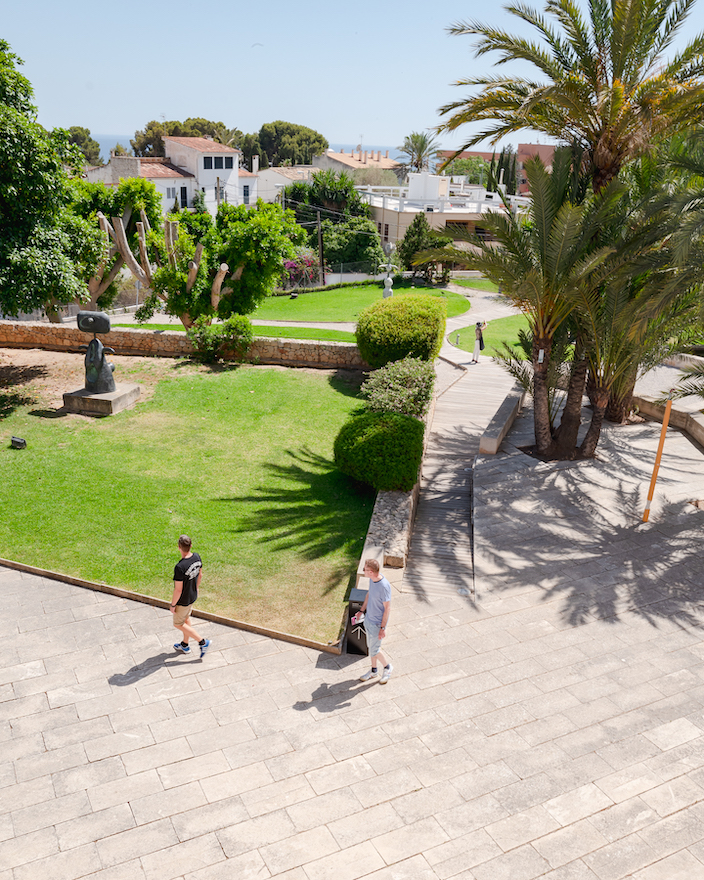 Es Baluard Museum of Contemporary Art
The final stop in our day in Palma was the Es Baluard Museum of Contemporary Art. It was opened 16 years ago, in 2004. Like the Miró Mallorca Foundation and quite a few other art museums, the art and the architecture are both stars of the show.
I especially loved walking around the rooftop catwalks and seeing views of all of Palma, including our ship, docked a few miles away.
---
Thanks to Q for reading drafts of this.