In this fifth installment of the Mediterranean cruise series, I explore Pisa and Florence on foot, discovering street art and architecture and photographing tourists along the way.
On this cruise stop, given that Pisa and Florence, just like Rome, are inland cities, we opted to go on an organized tour to simplify logistics. The tour first stopped in Pisa, and then we spent the rest of the day in Florence.
Street Art
Something beautiful, we saw all around the streets of Florence and, to a lesser extent in Pisa, is street art.
Below is a work by a French artist named Clet Abraham, who has worked in Italy for the last two decades. Most of his work starts with street signs as canvasses. To the signs, he adds his own cut vinyl stickers, humanizing the normally sterile, functional objects.
In the case of most street art such as spray paint graffiti on a blank wall or a thin poster pasted on a billboard, the medium and color palette are utterly different than the existing surface they are applied. The artist has replaced something in the environment with their own creation. Clet, by using vinyl in the signs' native color pallette, is essentially remixing the environment instead of simply replacing parts of it with something completely new.
Another artist whose work we ran across is the elusive Blub. They call their work "L'arte sa nuotare," which translates to "art knows how to swim". Unsurprisingly, their works are posters depicting art icons wearing scuba masks.
We walked by a wide variety of work by other artists pasted all over the streets. It seems like once known as the cradle of the Renaissance still retains its place at the forefront of the art world.
Pisa
The Leaning Tower of Pisa is one of those classic postcard scenes. You can't help but be awestruck when seeing something in person that you have seen countless times before.
As much as I love trying to stray off of the beaten path, I also love visiting tourist Meccas. Trying to capture a unique point of view of a place that thousands of other tourists see and photograph every day is extremely challenging.
Florence
Florence was quite a different experience than Pisa. For starters, it's a bigger and more vibrant city that isn't only centered around a single world-renowned landmark.
Furthermore, it felt alive, with its architecture, color, texture, and narrow alleyways. Yes, there were more tourists, but there was also more to see, feel, and breathe in.
In the end, half a day wasn't enough in Florence. The breathtaking view of the city that we saw from a hill at the end of the tour thoroughly convinced me that I need to go back.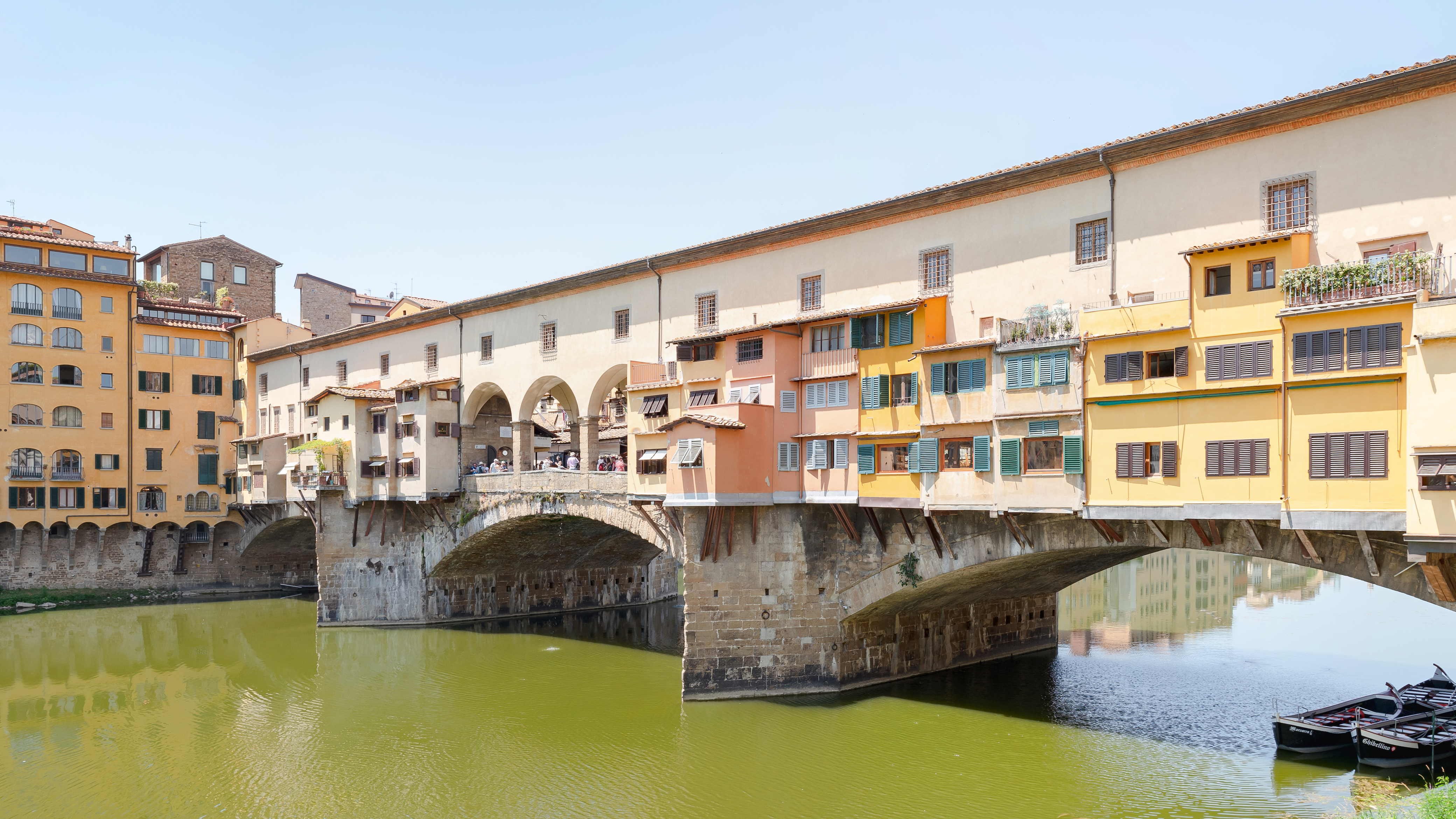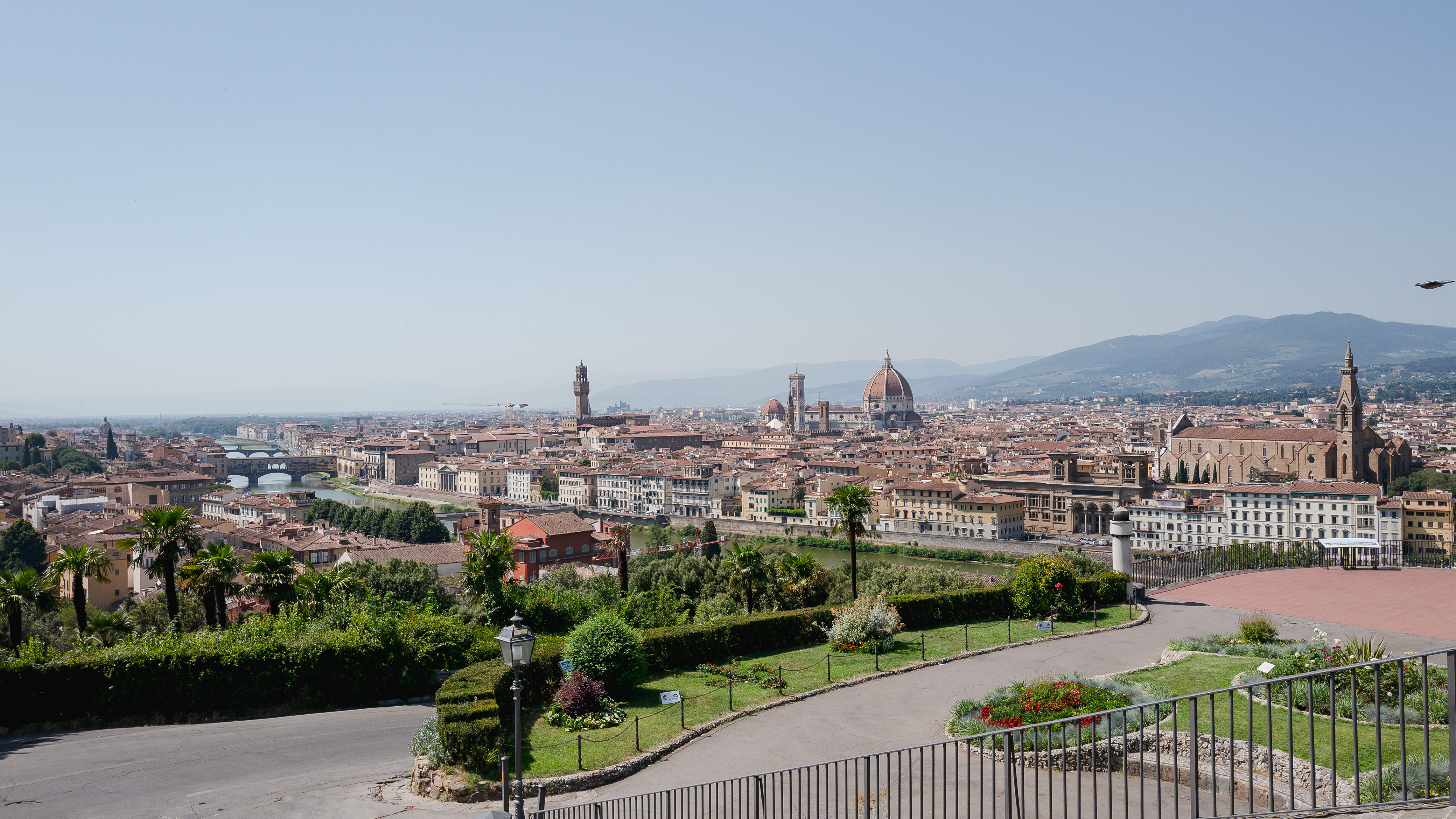 ---
Thanks to Q for reading drafts of this.