Previously in this series, I wrote about the streets, U-Bahn stations, and Olympiapark in Munich. This post is about a few of its museums.
No matter the destination, the first thing my wife and I research when planning a trip is museums. In an earlier post about a selection of museums we visited on a trip to Japan, I described what draws us.
On this rather short trip, we managed to squeeze in four museum visits. I'll go into more detail about the two that we spent the most time in.
Pinakothek der Moderne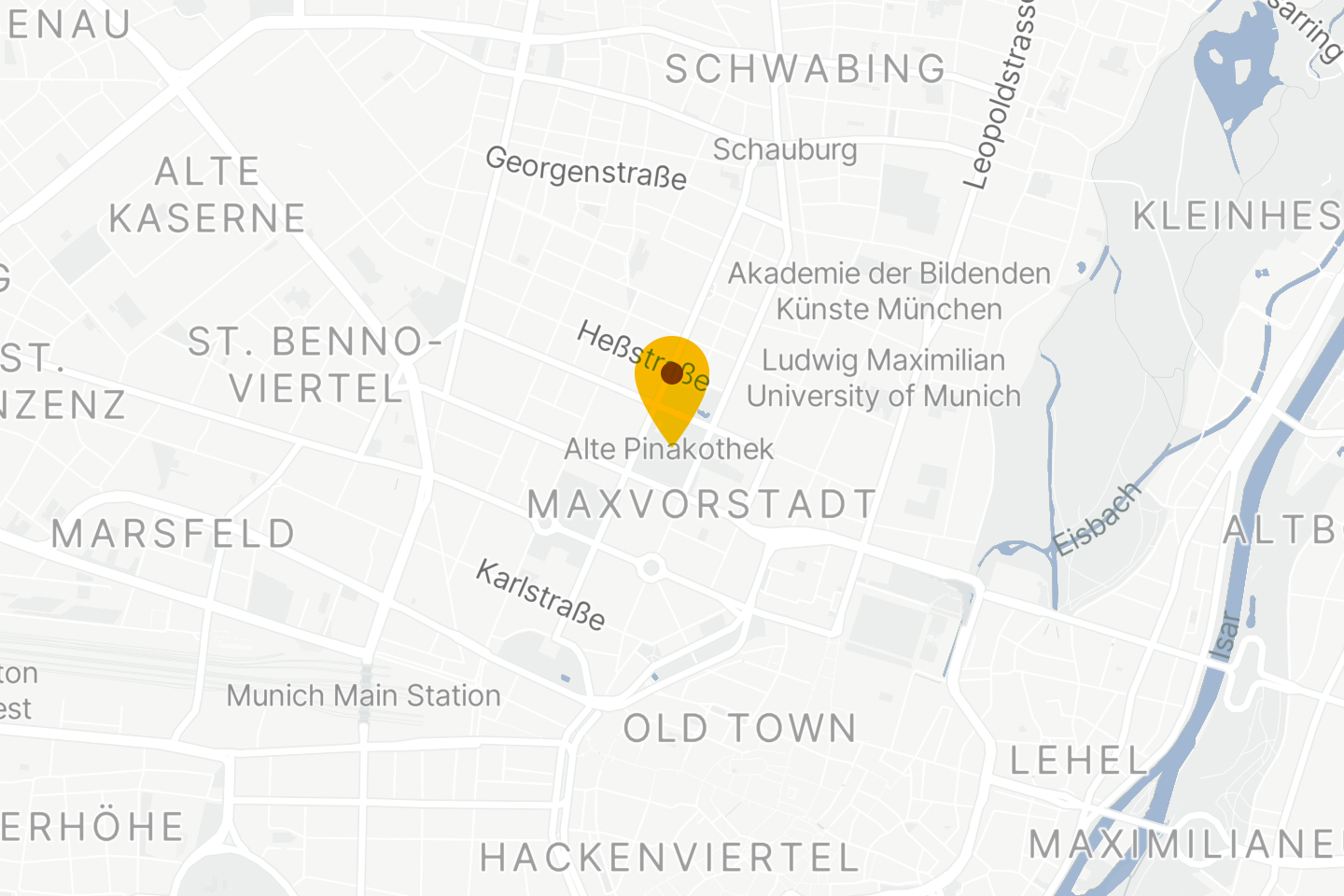 The Pinakothek der Moderne is one of the newest museums in Munich's museum quarter. It drew me in not just with the architecture of the building itself, but also Die Neue Sammlung (The New Collection), one of the world's most prominent collections of industrial and graphic design.
Munich's Pinakothek der Moderne sits in the Kunstareal, a museum district within the city center covering a range of subjects from Egyptian antiquities to modern art.
At first glance, the building seems like many other modern museums in other cities. It's a rectilinear form of slabs and flat windows punctuated by pillars. When the visitor starts to enter through either of the two entrances on opposite sides, we begin to see what makes it unique.
To get in, you must walk along a diagonal path from the corner to a circular atrium at the center. At its center, a polished metal pendulum by artist and industrial designer Ingo Maurer sways back and forth. You have likely seen his work, such as the Zettel'z 5 chandelier or the lighting in Munich's Marienplatz station.
From the atrium, galleries radiate out, and monumental staircases connect to the floors above and below.
Leica Q · f/11 · 1/60 · ISO 1600
Leica Q · f/1.7 · 1/250 · ISO 100
Leica Q · f/4 · 1/60 · ISO 160
The modern art on display is splendid and well-worth speaking about on its own. Yet, what drew me in is Die Neue Sammlung (The New Collection), an extensive collection of industrial design.
Leica Q · f/1.7 · 1/400 · ISO 100
As we entered the space, our breath was taken away by the Audi Wall. Eighteen hundred miniature models of the Audi Ur-Quattro, each milled from solid aluminum, sit along the wall in neat rows. Above sits a full-size model of the Audi Sport quattro concept, a modern reimagining of the Ur-Quattro.
Leica Q · f/5.6 · 1/60 · ISO 250
Within the same space is a wide range of other automobiles and motorcycles. As we continued into the galleries, we saw examples of industrial design from the Bauhaus to the Ulm School of Design.
Leica Q · f/1.7 · 1/100 · ISO 100
Leica Q · f/1.7 · 1/200 · ISO 100
We saw many pieces from the collection that are today considered classics of industrial design.
Leica Q · f/1.7 · 1/320 · ISO 100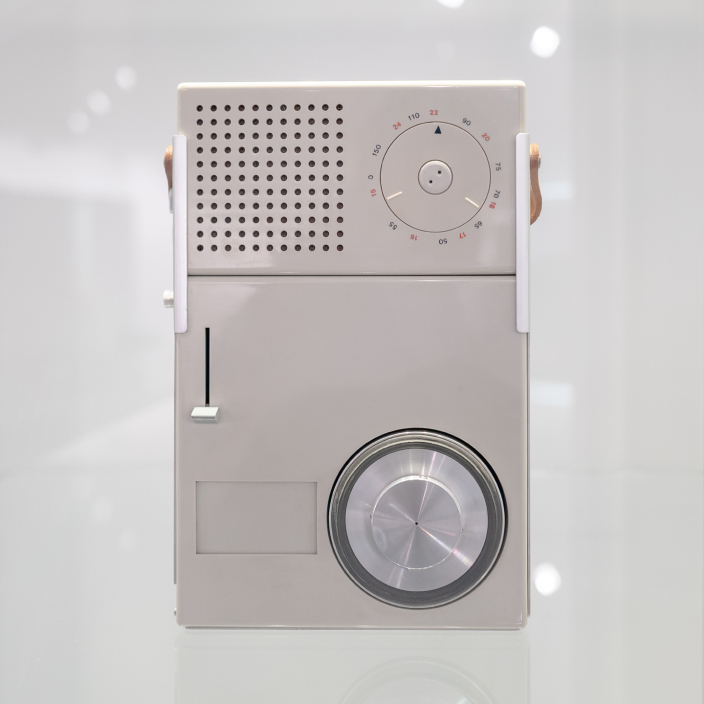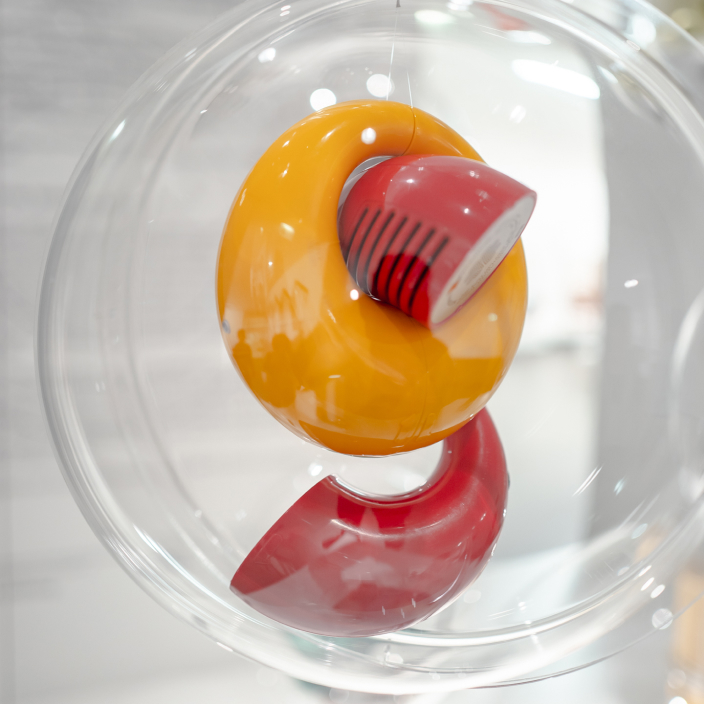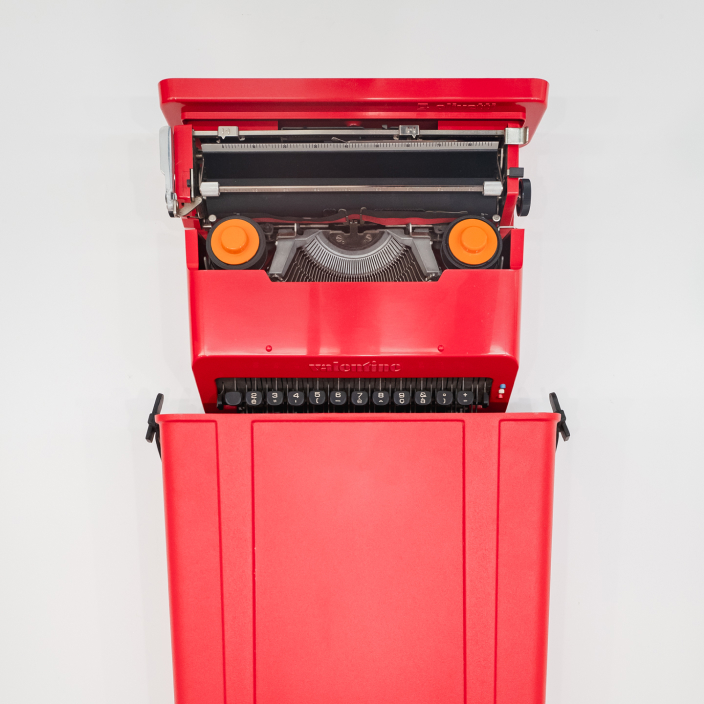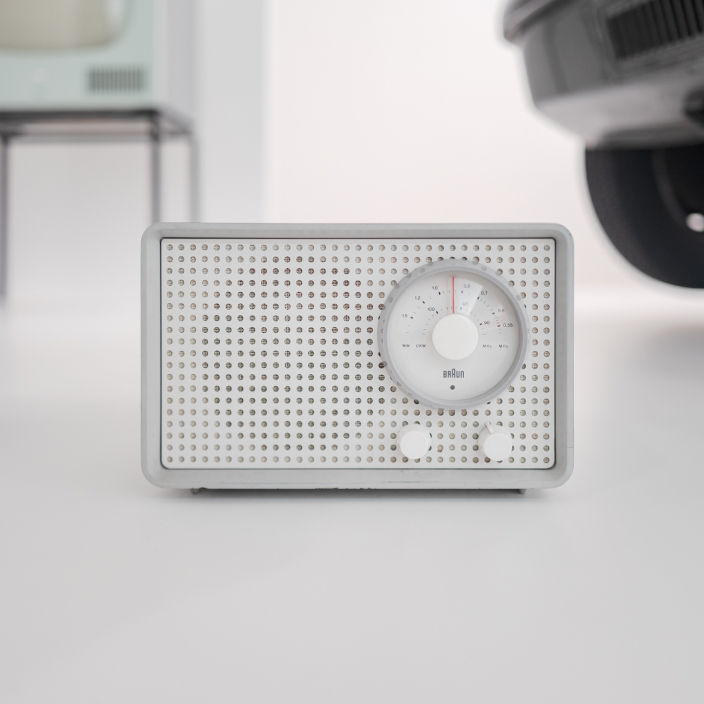 Another breathtaking exhibition was Thonet & Design. It was a retrospective on two hundred years of furniture produced by Thonet. Thonet is notable because of its No. 14 Chair from 1859. This chair was the world's first mass-produced chair. The exhibition was fantastic not just because of the breadth of different styles represented but also because each chair sat at different levels in an amphitheater-like space.
After my experience there, I would visit the Pinakothek der Moderne again if I have the chance.
Leica Q · f/7.1 · 1/60 · ISO 1600
Leica Q · f/4 · 1/500 · ISO 100
Leica Q · f/11 · 1/320 · ISO 100
BMW Museum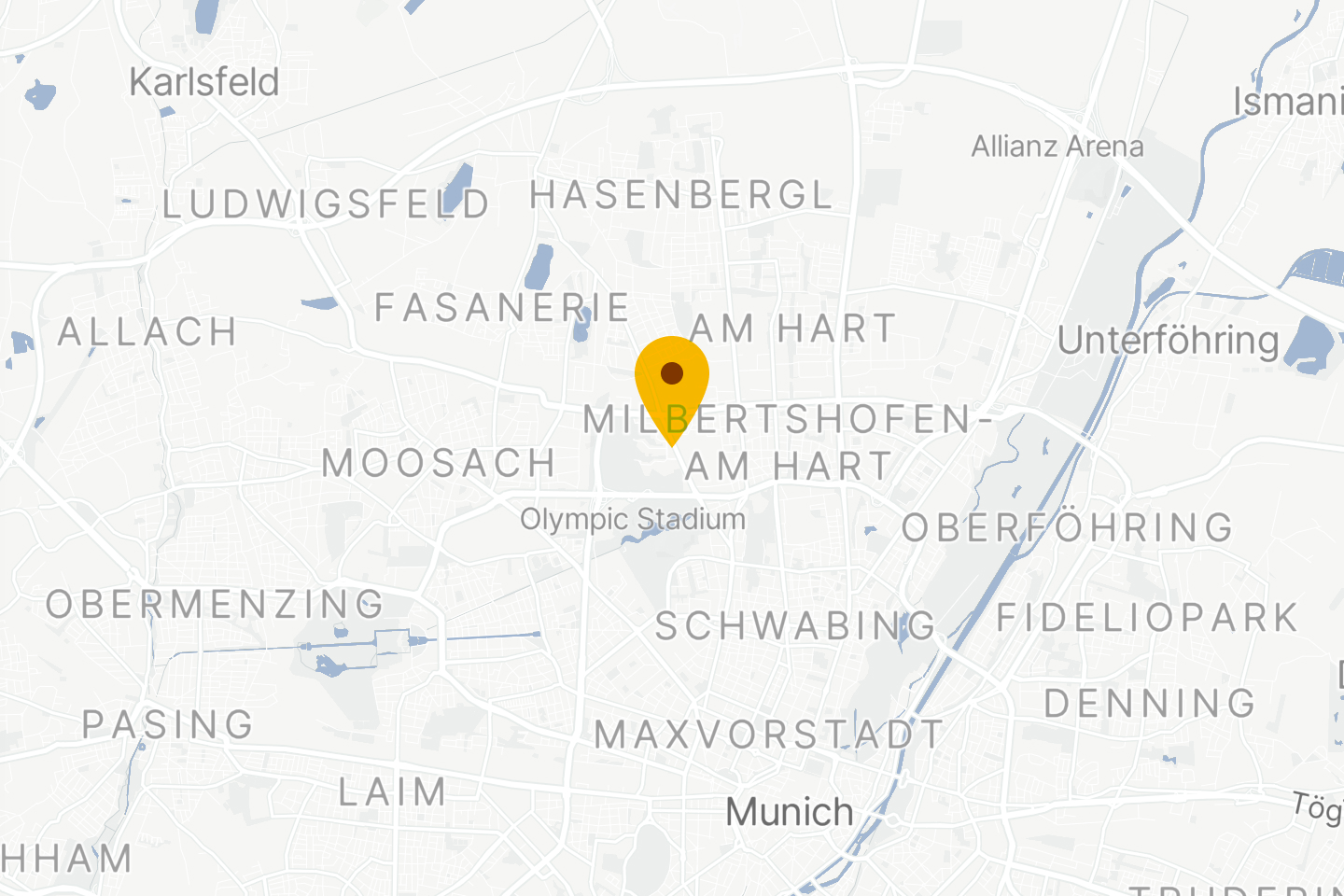 Though, it may not match the grandeur of newer Automotive museums, this museum dedicated to Bavaria's famous automaker is a must for any car lover.
While I wouldn't call myself a BMW fan, I have long been an admirer of their cars. When I knew that we were going to Munich, the BMW Museum quickly made its way to the shortlist of potential destinations.
Leica Q · f/8 · 1/640 · ISO 100
The museum opened just in time for the 1972 Munich Olympics, which occurred within walking distance at Olympiapark. It's iconic for its bowl-like shape and the gigantic BMW logo that adorns its roof.
Leica Q · f/7.1 · 1/800 · ISO 100
Circulation through the building is quite similar to the Guggenheim museum in New York but in reverse. We followed along a spiral up the building, viewing exhibits along the way. Then finally, once we had finished, we took an escalator back to the ground floor.
Leica Q · f/5 · 1/60 · ISO 400
Leica Q · f/2.5 · 1/100 · ISO 100
Leica Q · f/1.7 · 1/200 · ISO 100
Leica Q · f/1.7 · 1/250 · ISO 100
Leica Q · f/1.7 · 1/125 · ISO 100
Leica Q · f/4 · 1/60 · ISO 160
Leica Q · f/1.7 · 1/400 · ISO 100
While the building was quite a sight from a distance, the materials, fit, and finish were a bit disappointing at a close glance.
Inside, the museum was informative, and of course, there were plenty of iconic BMW cars and motorcycles. However, the museum didn't blow me away as the Toyota Techno Museum did. While there was a breadth of topics, many were dry and could be more engaging. There were undoubtedly plenty of vehicles, but I was expecting more of them, especially BMW's famous art cars.
Perhaps it's because BMW is a much smaller company than Toyota, or maybe because the building is almost half a century old. Regardless of the reason, I still think it's a worthy visit for any lover of cars or design, just come in with the right expectations.
Leica Q · f/13 · 1/500 · ISO 100
---
Thanks to Q for reading drafts of this.